did a shoot with the Kill City Defectors last nite. Here's a shot.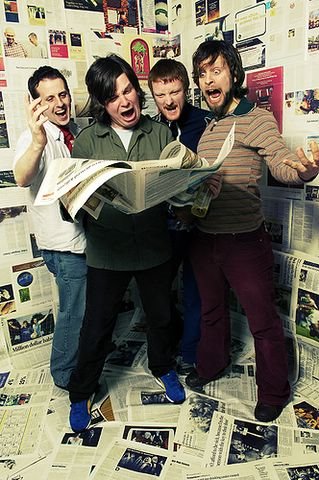 www.killcitydefectors.com
http://www.myspace.com/letsgetdefected
Have a listen to their single SO LO. Some good shit.
The boys are playing Slatterys on Capel Street on Saturday Night so check them out if you're around.
In other news, some of my final year work will be displayed in BT2 soon as part of an exhibition. Yay.